Movable Knife Of Sewing Machine
Wholesale Movable Knife of Sewing Machine from China's Leading Exporter for OEM Supply" - Streamline your sewing process with our high-quality movable knife for sewing machines. We're the top Chinese exporter for wholesale OEM supply.
Shenzhen Taxia Sew Co., Ltd. presents its newest innovation, the Movable Knife of Sewing Machine. This new product is designed to increase efficiency and accuracy in sewing operations. The movable knife can be adjusted and positioned according to the type of fabric being sewn, allowing for a clean cut and preventing fraying. It also simplifies the stitching process by cutting and sewing in one step, reducing the time and effort spent in manual trimming.

Our Movable Knife of Sewing Machine is made of durable materials, ensuring long-lasting performance and efficiency. It is also easy to install and designed to fit most sewing machines in the market. With its innovative design and quality performance, this product is perfect for professionals and beginners who want to achieve high-quality sewing results.

At Shenzhen Taxia Sew Co., Ltd., we are committed to providing our customers with innovative and reliable sewing solutions. Contact us now and let our Movable Knife of Sewing Machine enhance your sewing experience.
Shenzhen Taxia Sew Co., Ltd.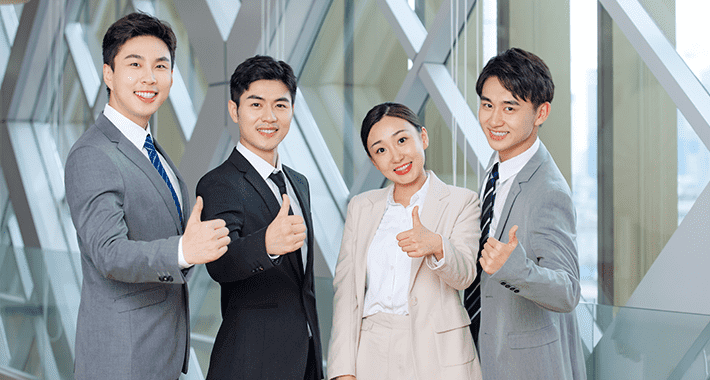 Find the Best Movable Knife of Sewing Machine from a Leading Exporter in China. Choose from our Wide Selection of Wholesale Supplies and OEM Options!
Reviews
Related Videos
The Movable Knife of Sewing Machines is an essential tool that helps to improve the functionality and performance of your sewing machine. The knife is designed to provide a precise and accurate cutting of fabric, which is essential for ensuring the overall quality of your sewing projects.

Made from high-quality materials, the Movable Knife is sturdy and durable, ensuring that it can withstand the wear and tear of regular use. It is also easy to install, allowing you to replace your current knife with minimal effort and fuss.

With the Movable Knife installed on your sewing machine, you can enjoy the benefits of clean and accurate cutting of your fabric, making it easier to work with and creating flawless results for all of your projects. Whether you are a professional seamstress or someone who enjoys sewing as a hobby, the Movable Knife is a must-have addition to your sewing machine toolkit.

So if you want to enjoy the benefits of improved precision and functionality from your sewing machine, be sure to invest in a high-quality Movable Knife today. You won't regret it!
The movable knife of my sewing machine has been a game changer! It makes trimming excess fabric a breeze and ensures clean finished edges. Highly recommend!
Ms. Winni Lin
The movable knife of this sewing machine is a game-changer! It cuts through fabric with ease, making the sewing process smoother and quicker. Highly recommend!
Ms. Anna Zheng
Contact us
Mr. Robin You: Please feel free to give your inquiry in the form below We will reply you in 24 hours