Sewing Machine Accessories
Top-Quality Sewing Machine Accessories: Wholesale Options from OEM Manufacturers in China
Shenzhen Taxia Sew Co., Ltd. is thrilled to introduce our latest line of Sewing Machine Accessories that are designed to enhance your sewing experience. Our sewing machine accessories are of superior quality and made from premium materials to assure you of long-lasting use. We have an extensive range of accessories, including presser feet, bobbins, needles, scissors, lubricants, and much more. Our products are perfect for both professionals and hobbyists who want to enhance their sewing efficiency. Each accessory is ergonomically designed to provide comfort and ease of use, leading to a more seamless and enjoyable sewing experience. We also offer accessories that cater to specific sewing machines, ensuring compatibility and maximum performance. Additionally, our products are affordably priced to make sure that high-quality sewing machine accessories are accessible to all. With our Sewing Machine Accessories, you're assured of quality, durability, and excellence.
Shenzhen Taxia Sew Co., Ltd.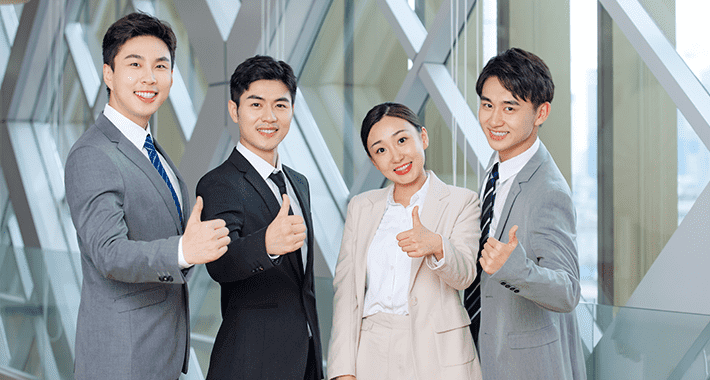 Sewing Machine Accessories: Find Top-Quality Supplies from Wholesale Exporter" - Get the best deals on top-notch accessories from a reliable wholesaler! Discover a wide selection of quality products for your sewing needs.
Reviews
Related Videos
Sewing is one of the most enjoyable and creative hobbies that one can engage in. As a beginner or a professional, it is essential to have the right set of sewing machine accessories to enhance your sewing experience. With the right accessories, you can easily make your sewing project more efficient, seamless, and smooth.

At our store, we offer a range of sewing machine accessories that cater to all sewing enthusiasts, whether you are a beginner or a pro. Our accessories are made of high-quality materials and are designed to cater to all types of sewing machines.

Our range of sewing machine accessories includes needles, bobbins, threads, scissors, and much more. Each of our accessories is designed to assist you in performing specific functions that will enhance your sewing projects.

Whatever type of project you have in mind, we have sewing machine accessories to help you create the perfect masterpiece. From quilting to embroidery, we have all the tools you need to bring your creative vision to life.

We pride ourselves on delivering high-quality sewing machine accessories at affordable prices. Our team of experts is always on hand to provide you with the best advice and support to help you get the most out of your sewing experience.

Visit our store today and discover our range of sewing machine accessories- your perfect stitching companion.
Great addition to my sewing machine! These high-quality accessories have made my sewing projects easier and more efficient. Highly recommend!" #SewingMachineAccessories #SewingMadeEasy #DIYProjects
Ms. Lillian Yang
Love these sewing machine accessories! They've made my sewing projects so much easier and more organized. Highly recommend!" #sewing #accessories
Ms. Anas Cui
Contact us
Ms. Laura Huang: Please feel free to give your inquiry in the form below We will reply you in 24 hours